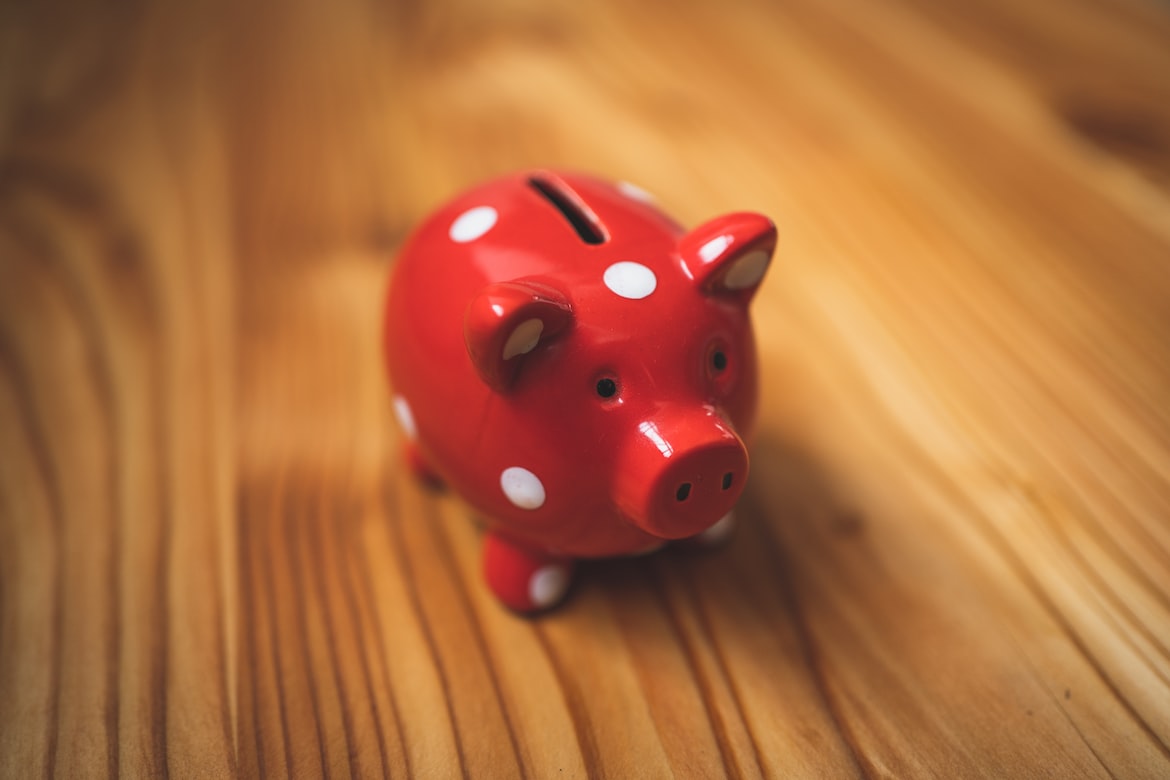 How to Get a Free Domain Name in Minutes
Sometimes you need a domain name, but not to the point of paying for it. It could be for a side project, some event, a non-profit group, or simply to conduct some testing.
Well, as it turns out it is actually possible to acquire a domain name completely for free. Let's see how!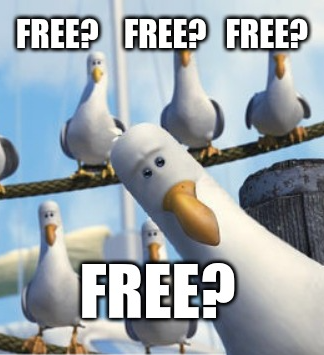 About Free Domain Names
You probably know some large domain providers, such as GoDaddy, Namecheap, and a few others like that.
But did you know that there are many other smaller providers? Some of them offer domain names for free, and some even specialize in that.
Immediately, two questions arise: how do these guys make money, and what are their websites? Stick with me, the answers are coming.
Really Free, Not "Free if You Buy Hosting"
If you serach for free domain names on Google, you'll find a ton of companies telling you they offer domains for free.
Beware! Almost always they're not actually free. What they mean by "free" is that if you buy something else (almost always a hosting plan), then they throw a domain name on top for no additional cost. That's not free, that's just marketing.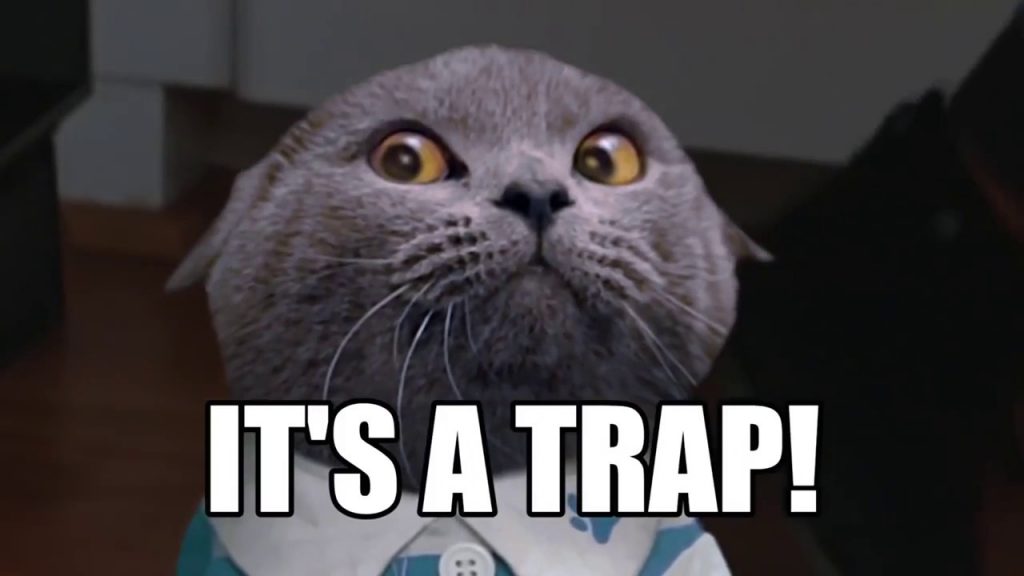 In this article we focus exclusively on companies providing you with a domain name for free, without having to pay for anything else. Free, for real.
The Catch: Available Extensions (TLDs)
Okay, what's the catch? Why don't everybody use these free domain name providers?
The answer is simple: only a small set of not so common extensions are available for free domain names. Domain extensions are also called TLDs (Top-level domain). That's the last part of a domain name, after the dot.
The most common TLD is of course .com. Other popular ones are .net, .eu, .io, .us, .ca, .fr, .co.uk, .de, and so on. But there exist many less common ones, like .tech, .info, .me, .ml, .tk, .ga, …
Popular TLDs are by definition more sought after, and as such they are rarely available for free. Some of the less common extensions, however, can be.
So that's the catch: if you want a free domain, you'll likely be limited to an uncommon TLD.
What For?
If free domain names are limited to a few uncommon extensions, what are they good for?
Well, many things really. Having an uncommon extension is not necessarily an issue in itself, it really depends on what you'll be doing with that domain. Generally speaking, unless you want to build a business around the domain, you're probably good with an unusual TLD.
Common use cases include: hobbies and side projects, small groups of people (families, support groups, clubs, …), testing needs, and notification/ticketing or other automated systems requiring a domain of their own.
How Do Free Domain Providers Make Money?
TL;DR

Renewals and extra services.
The first way free domain name providers make money is via renewals. When you acquire a domain name, you actually rent it, typically with a yearly renewal.
The domains you get from free domain providers are usually not free forever. But we're not talking a mere few weeks free trial here. Often the domain is free until the next renewal. Out of the 3 providers we mention in this post, 2 offer free domains for a year, and 1 is forever.
Once the free period has ended, you can either pay to keep the domain, or give it up. Hence, a source of income for free domain providers is the renewal fees coming from those who want to keep their domain.
Another major strategy is selling additional paid services with the domain name. Such services may include DNS protection, domain proxy, web hosting, website builder, domain email addresses, etc. The usual extra stuff you'll find on most paid domain providers. Of course you can completely ignore these and get only your free domain.
Last point: free domain providers are actually also often paid providers for domains with popular TLDs (.com, .net, …). The free ones bring their business a lot of visibility by attracting many users. It's really a giant advertising helping increase sells on non free things.
The Top 3 Best Free Domain Name Providers
Freenom.com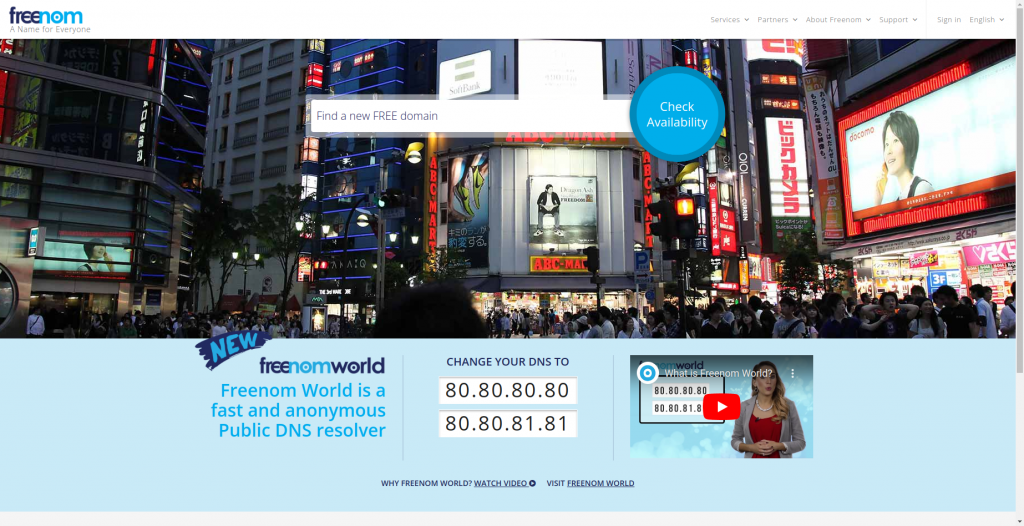 Freenom is by far the most popular free domain name provider out there, and for good reasons. It provides domain names free for up to a year with the following TLDs:
It's interface, while not always very responsive, is straightforward. No credit card is required, and they won't try to add paid stuff into your cart during checkout. You just register an account, get a domain for free, and you're ready to rock.
Last but not least, Freenom also provides a free DNS along with their domains. Just like any good old paid provider!
What happens after the free year? Well if you'd like to keep the domain, you'll have to pay. But not for a higher fee than what any paid domain provider would charge. Freenom's pricing is actually pretty low.
When people ask us how to get a domain name for free, Freenom is always the provider we recommend. That's why we chose it as example in the step by step guide of this article.
Side Note

Freenom is also known under the name Dot TK, which is actually their registry name. If you're curious about the .tk extension, it's actually the TLD of Tokelau, a small territory of New Zealand.
Names.co.uk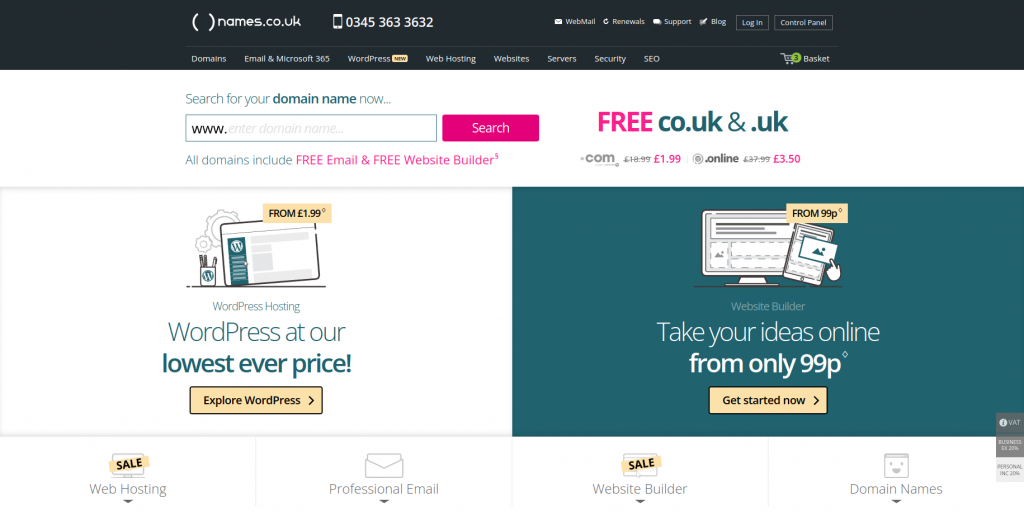 That one will please a lot people in the UK. Names.co.uk provides free domains for a full year on these popular TLDs:
Be careful during the checkout steps though, as by default some paid stuff may be added even if you didn't ask for it (proxy protection, …). You can remove these before paying to really get the domain(s) for free.
Biz.nf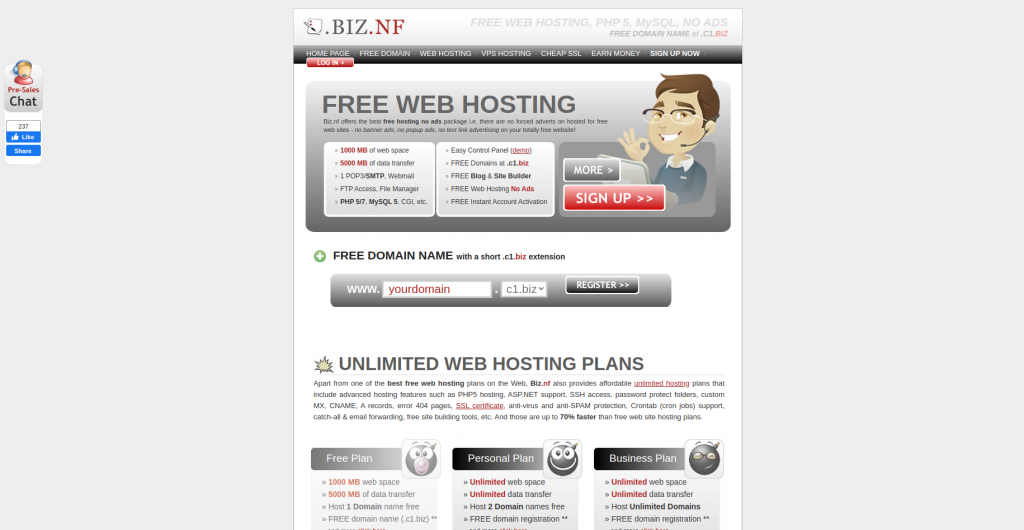 Biz.nf used to offer free domain names for a few TLDs. Nowadays they only offer it for:
While that may seem not so great, they do deserve their place here because they offer something else that no other free domain name provider offers: free hosting! And they offer all that for free without any date limit. Pretty cool!
Step by Step Guide To Get a Free Domain Name on Freenom [2 minutes]
Okay, let's see how you can get a free domain name for 1 year from Freenom! This is really easy and shouldn't take more than a minute or two.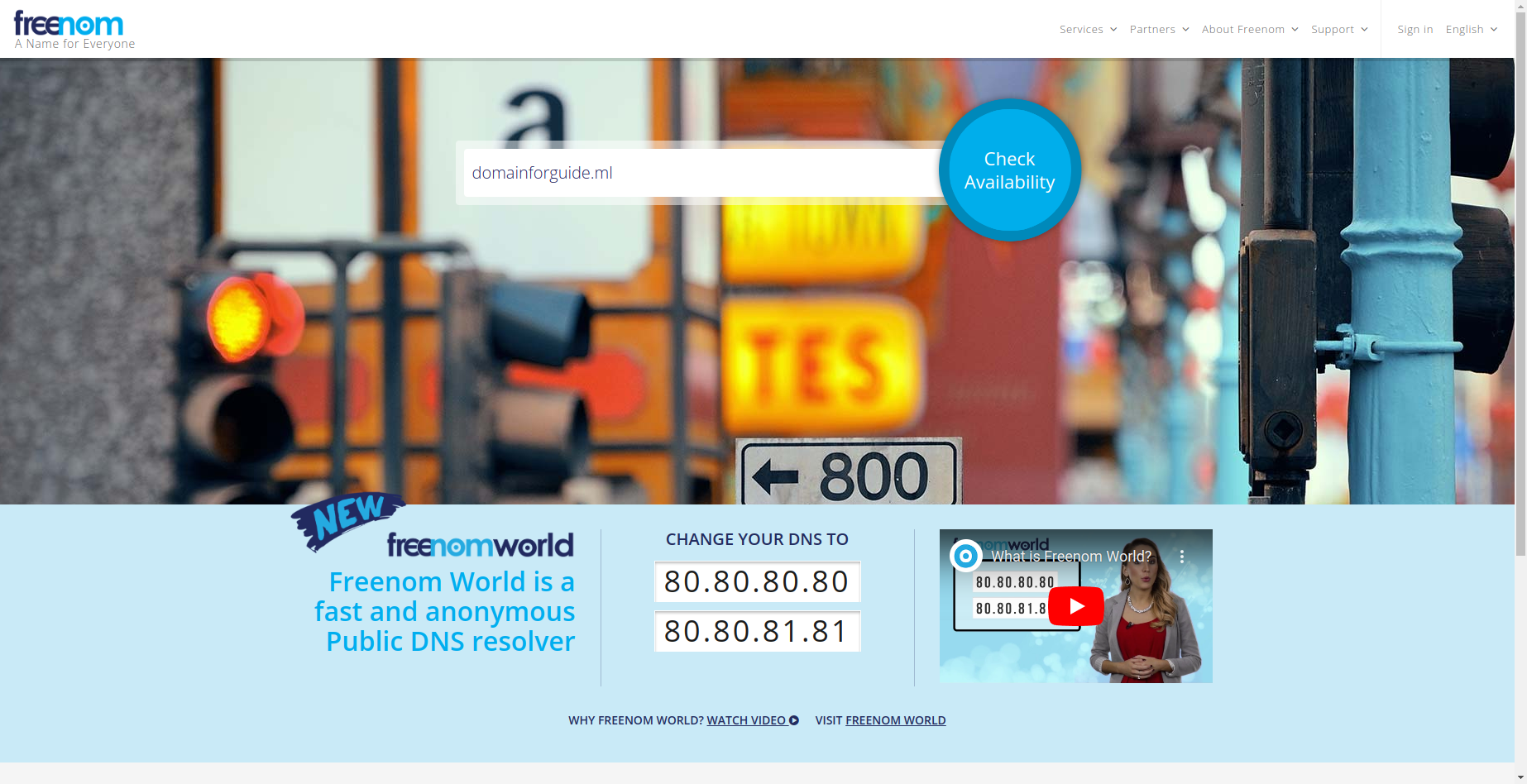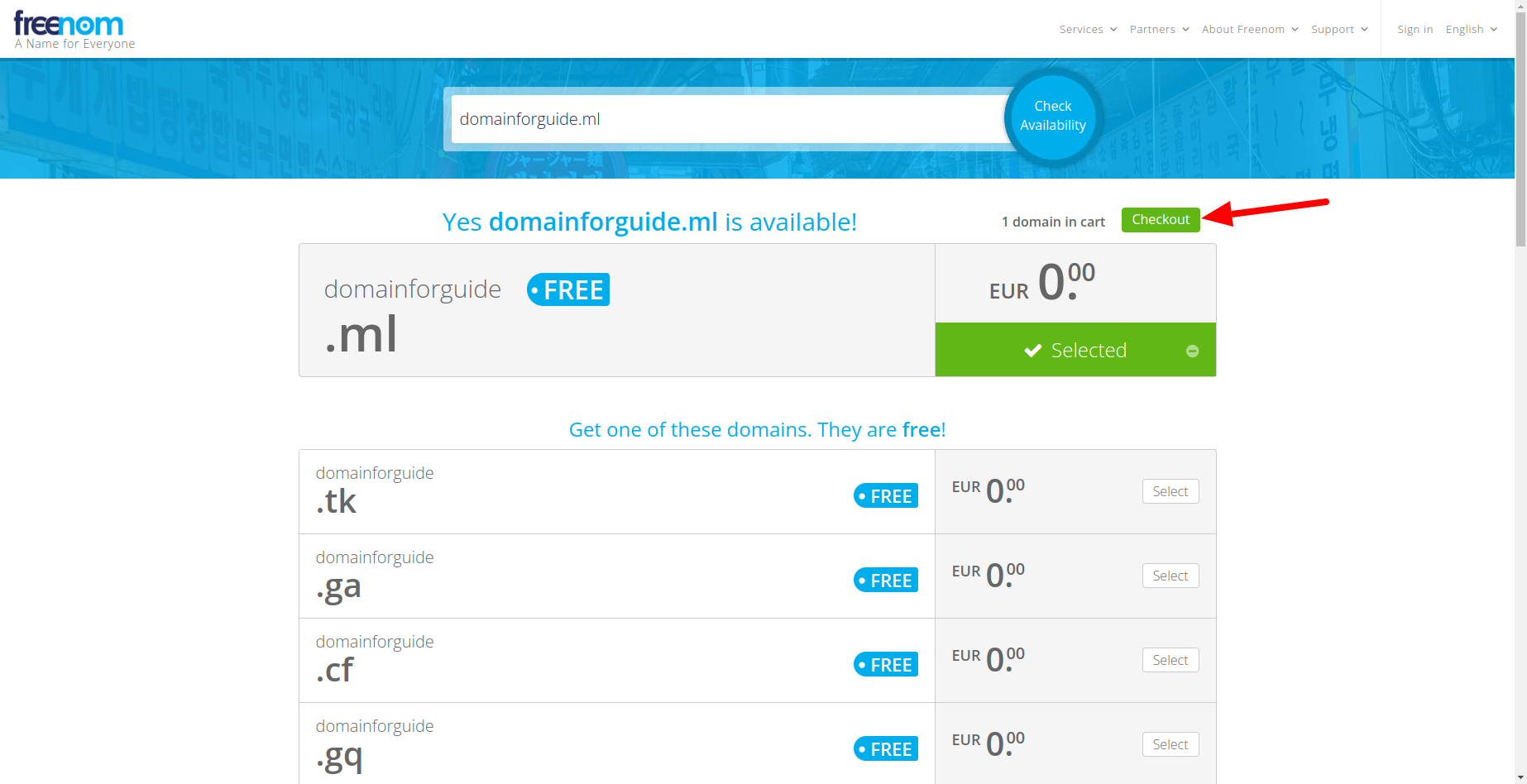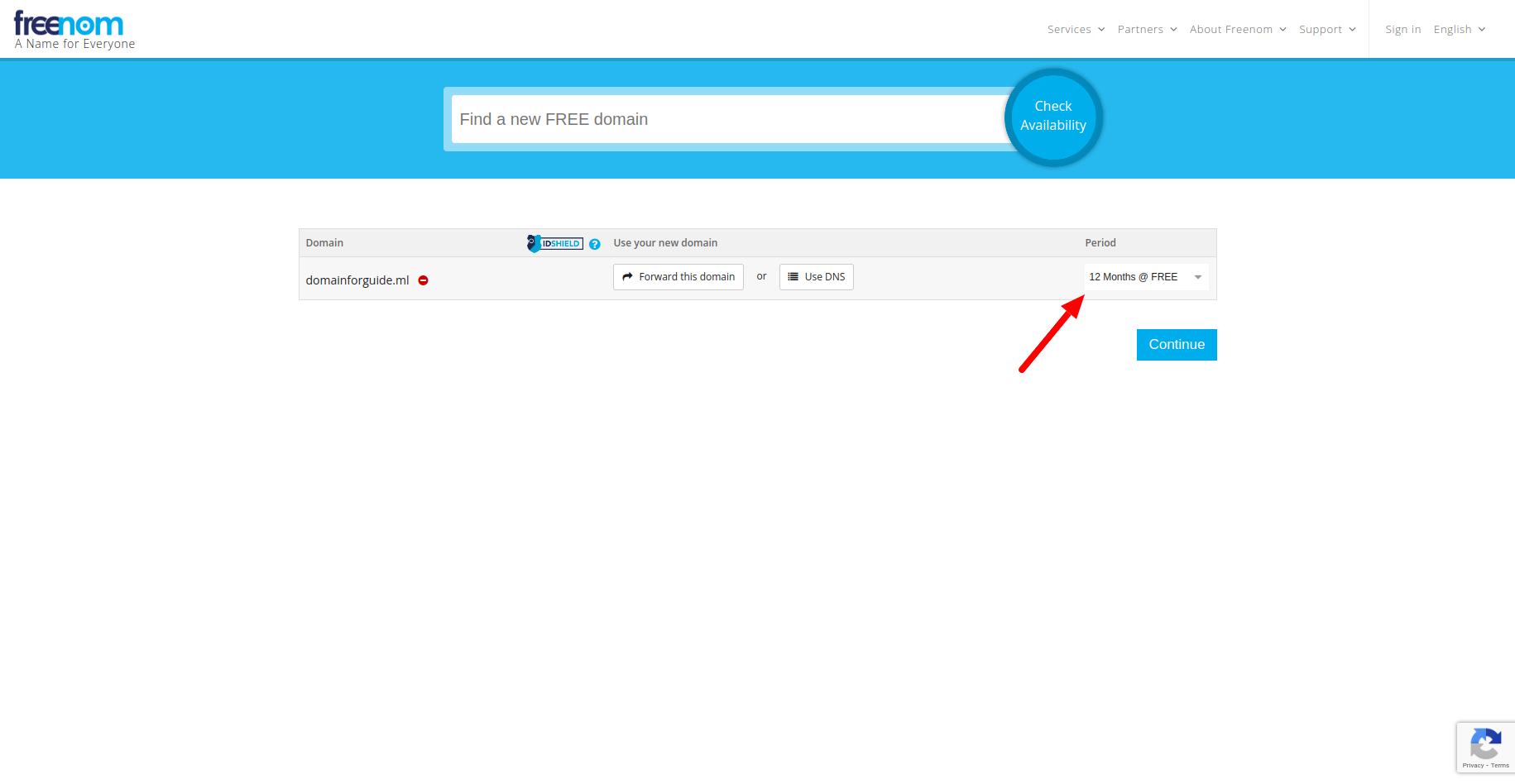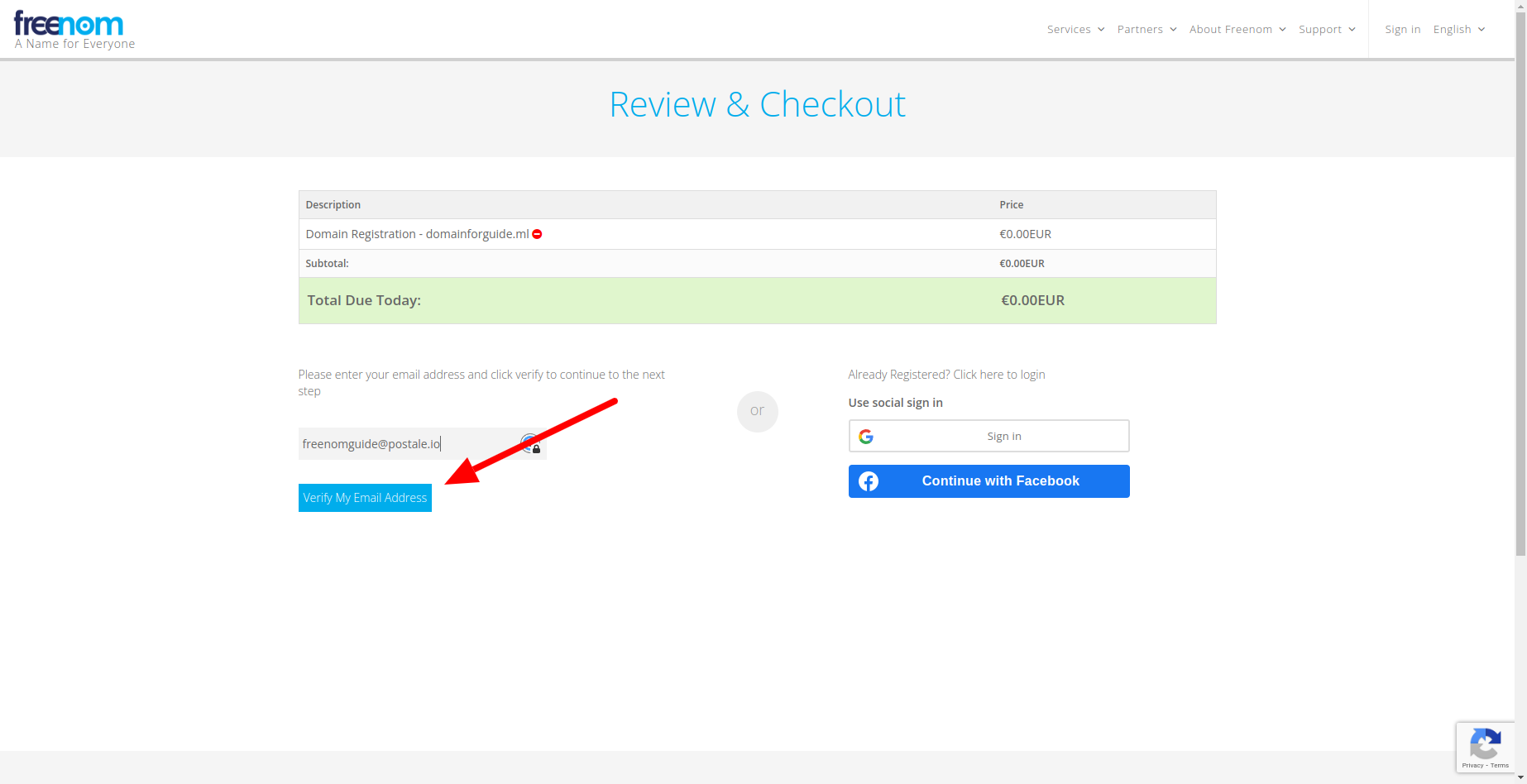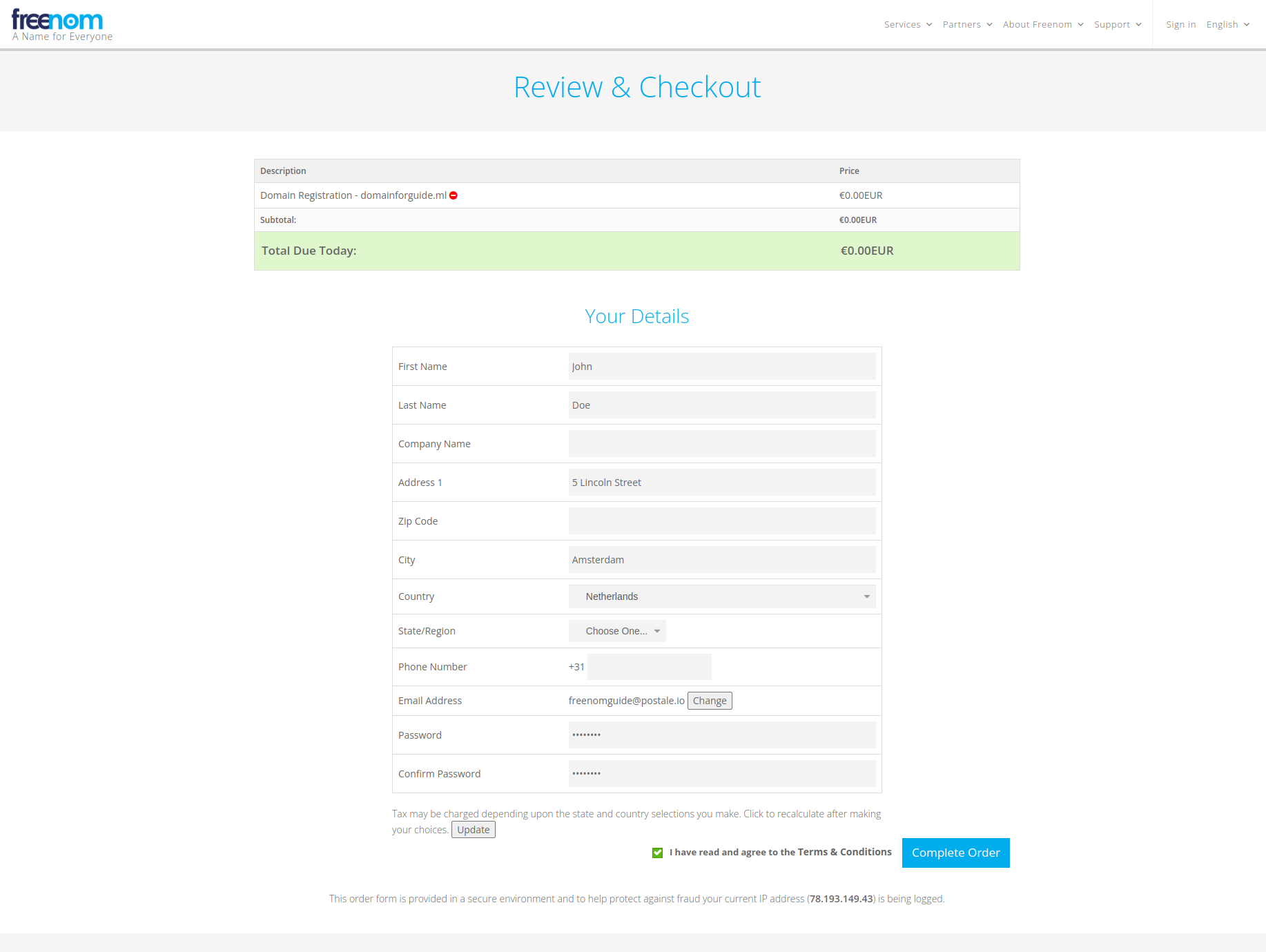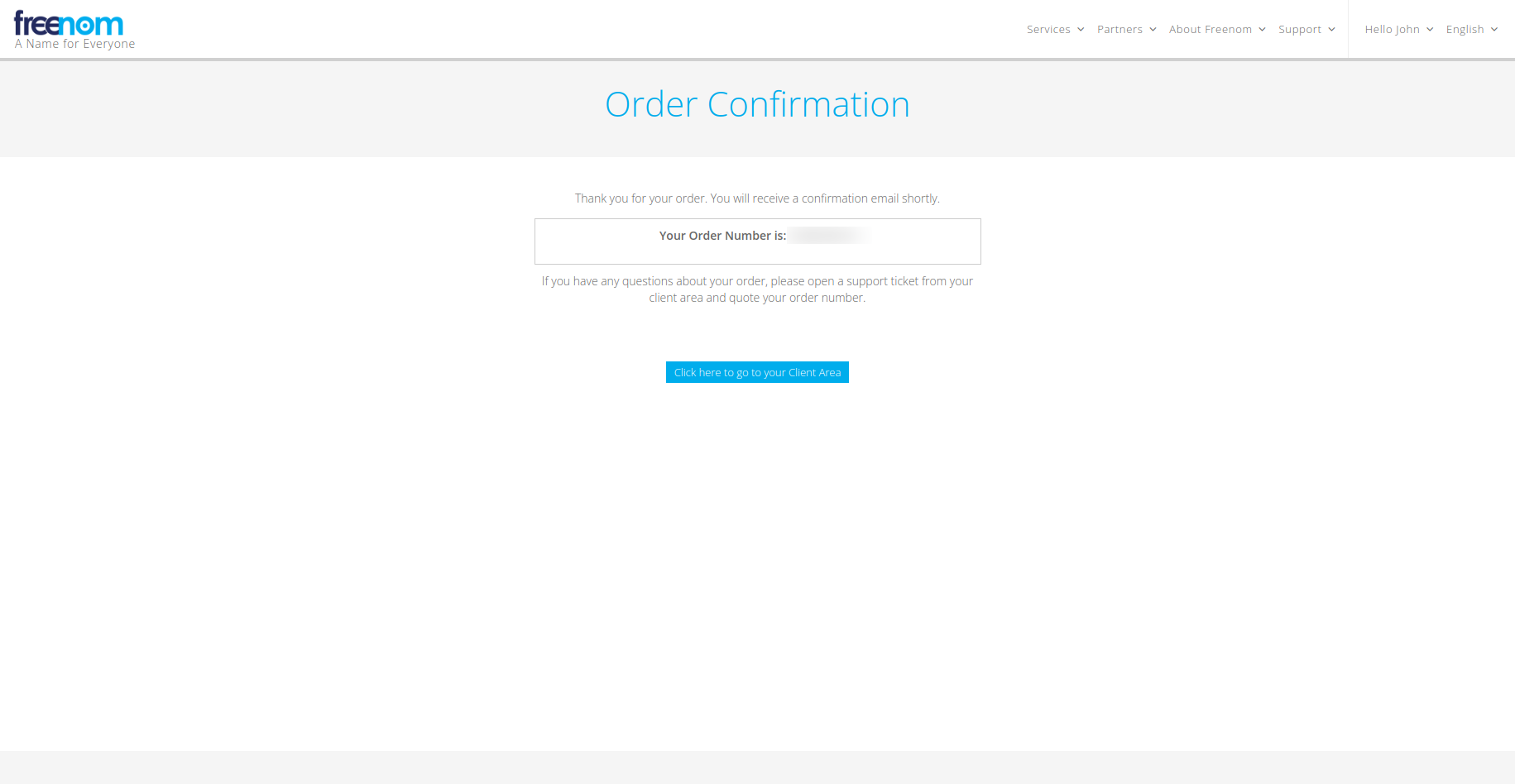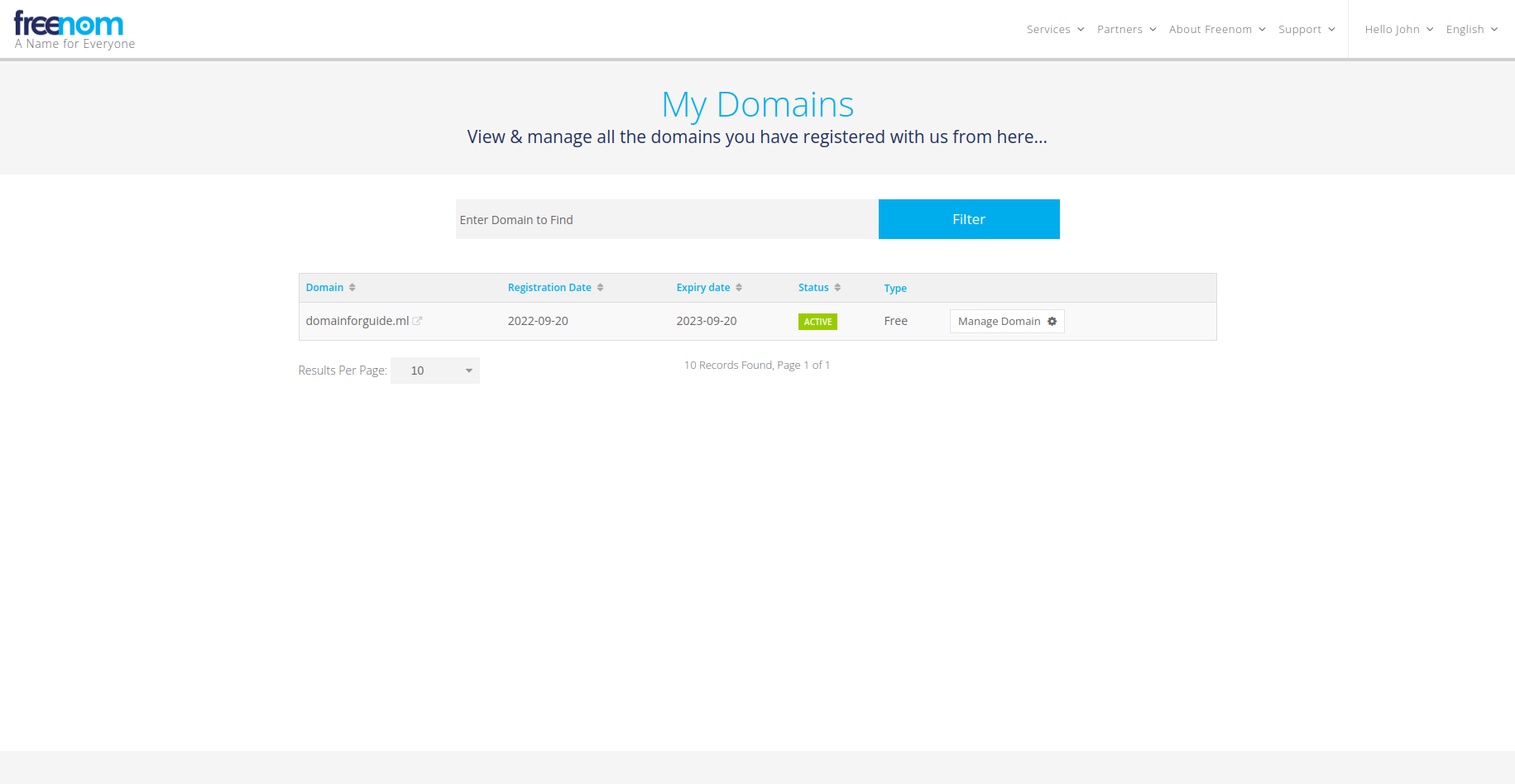 Go to freenom.com and choose a domain name. Remember to use one of the free extensions (.tk, .ml, .ga, .cf, .gq). Click the check availability button.
Your domain is available? Great! Click on the checkout button.
Select a 12 month free period.
Assuming you don't have an account yet, Freenom asks for your email to create one. Enter your address, click the email verification button, and then click on the link in the verification email you just received.
Fill in you details, then click on the complete order button.
Boom! Your domain should now appear in Services > My Domains.
Bonus: Configure the DNS
A domain is pretty useless without a properly configured DNS. That's how you can associate your domain to a particular server IP (A record), or mail service for instance (MX record).
Don't know what DNS records are? Learn the basics in our post DNS Records Explained.
Configuring your domain DNS is super simple on Freenom: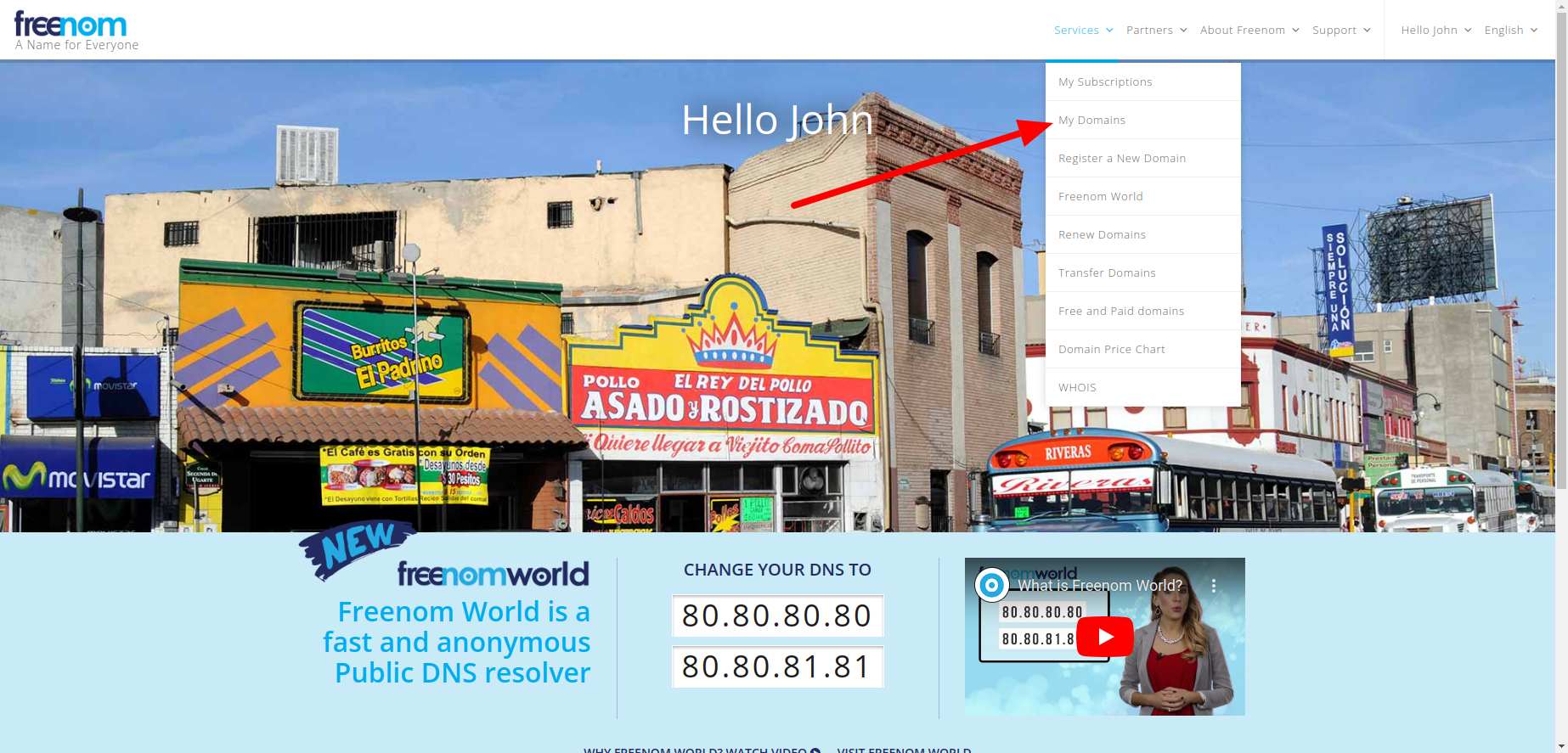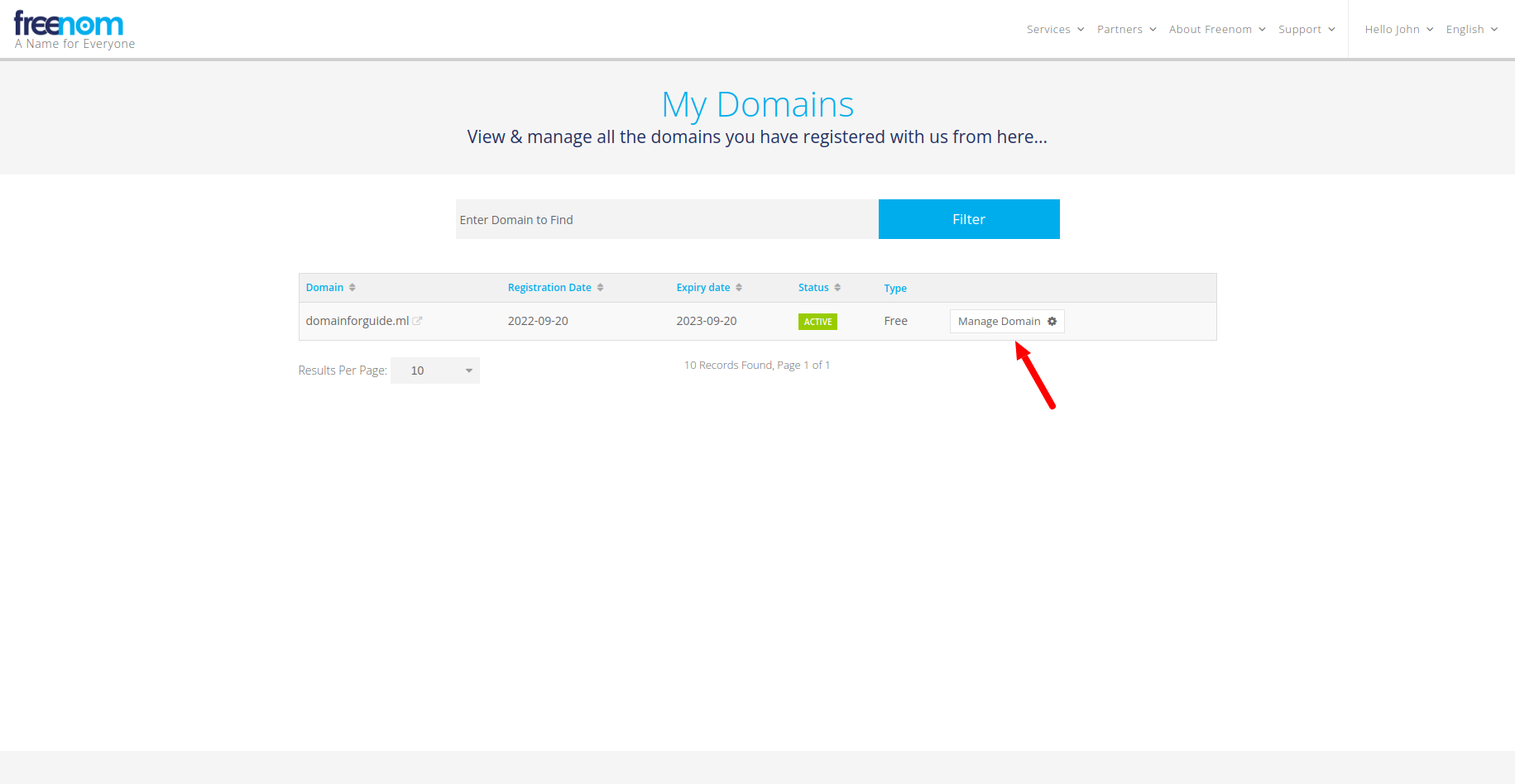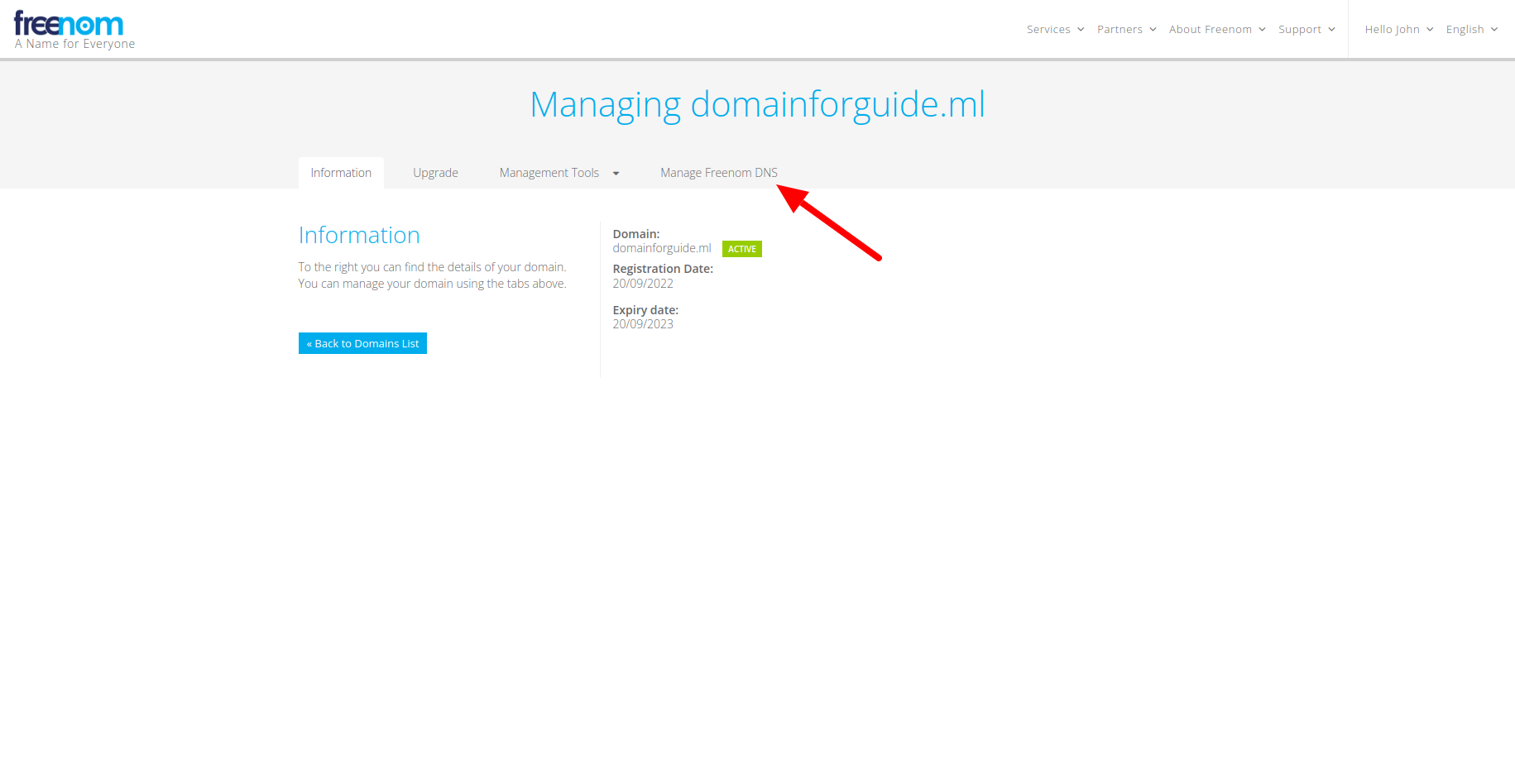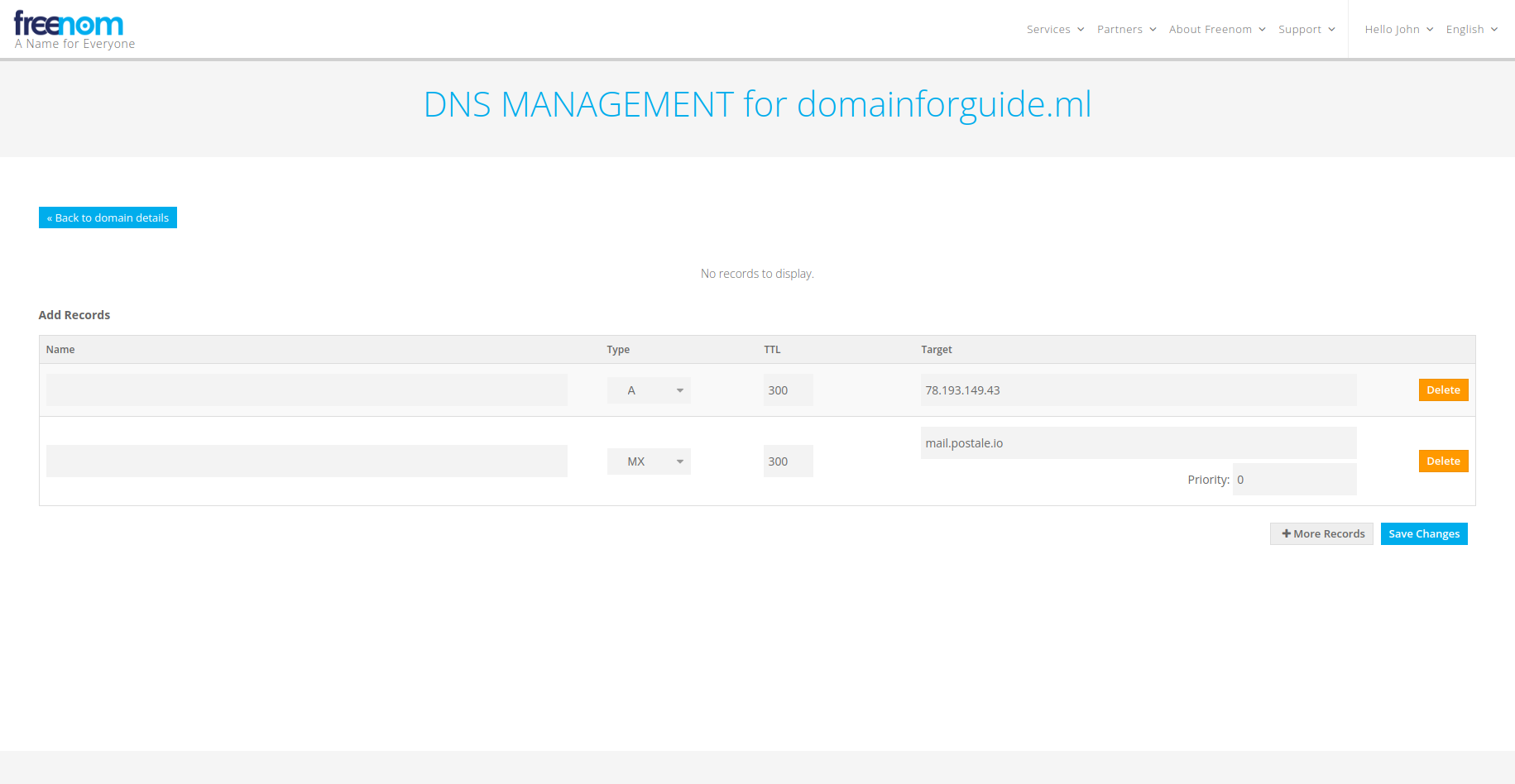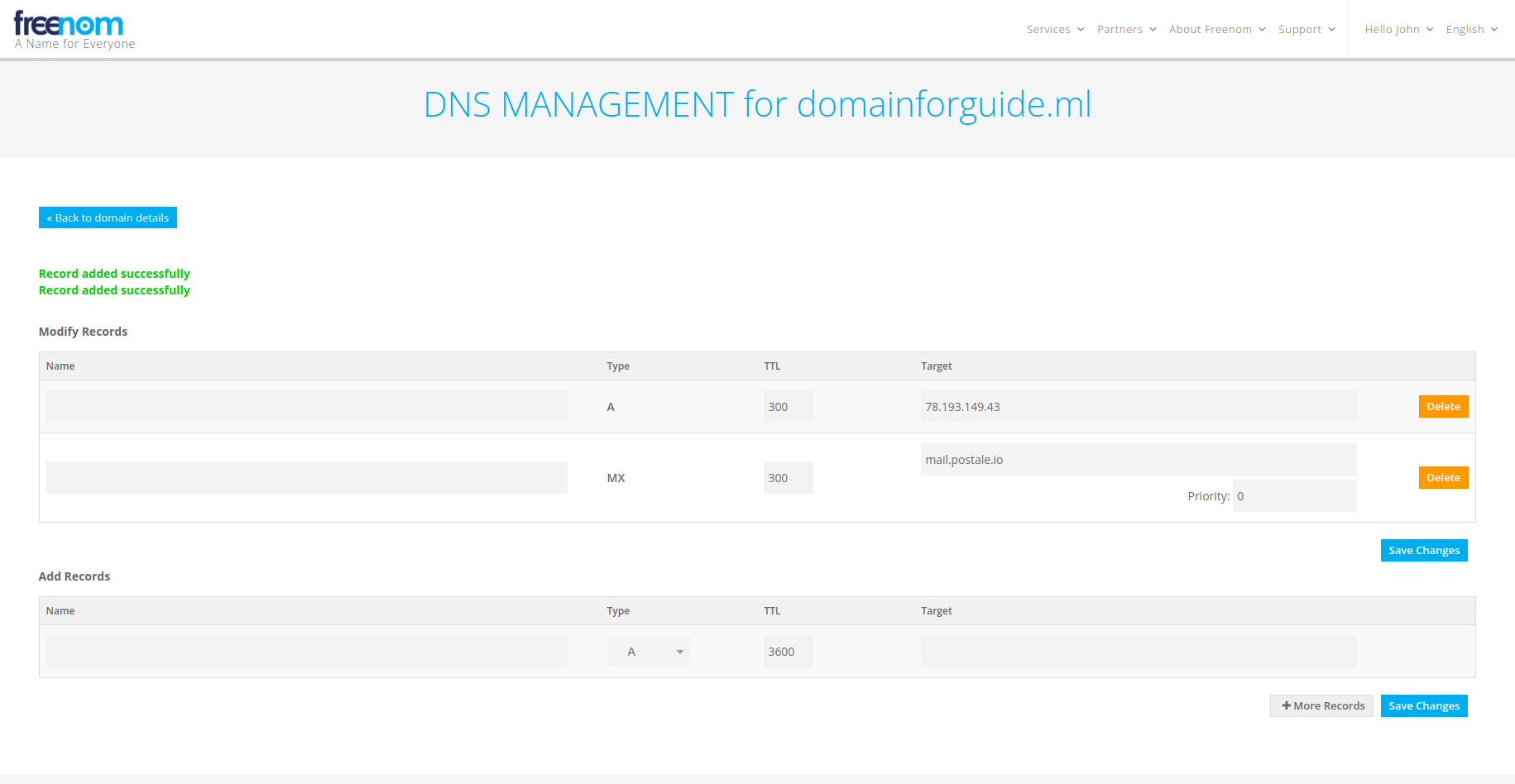 Go to Services > My Domains.
Click the Manage Domain button.
Click Manage Freenom DNS.
Add/edit your DNS records.
Click the Save Changes button when you're done.
Do you want email addresses for that shiny new domain you just acquired? We got you covered! Hop on to our article How to Create a Business Email Address for Free in 3 Easy Steps.
Related Posts
What Are DNS Records If you own a domain name, you may have heard about DNS records. You may have even had to modify or create some. Let's understand what these DNS records are all about. A DNS record is a piece of text served by a DNS (Domain Name System) server and providing some…

Have you been trying to create a domain email address and find the process cumbersome and/or the service unreliable? Have you had difficulties doing it for free or at a low cost while still having all the basic features anyone needs like the ability to use any mail app? Well, you're not alone! I have…